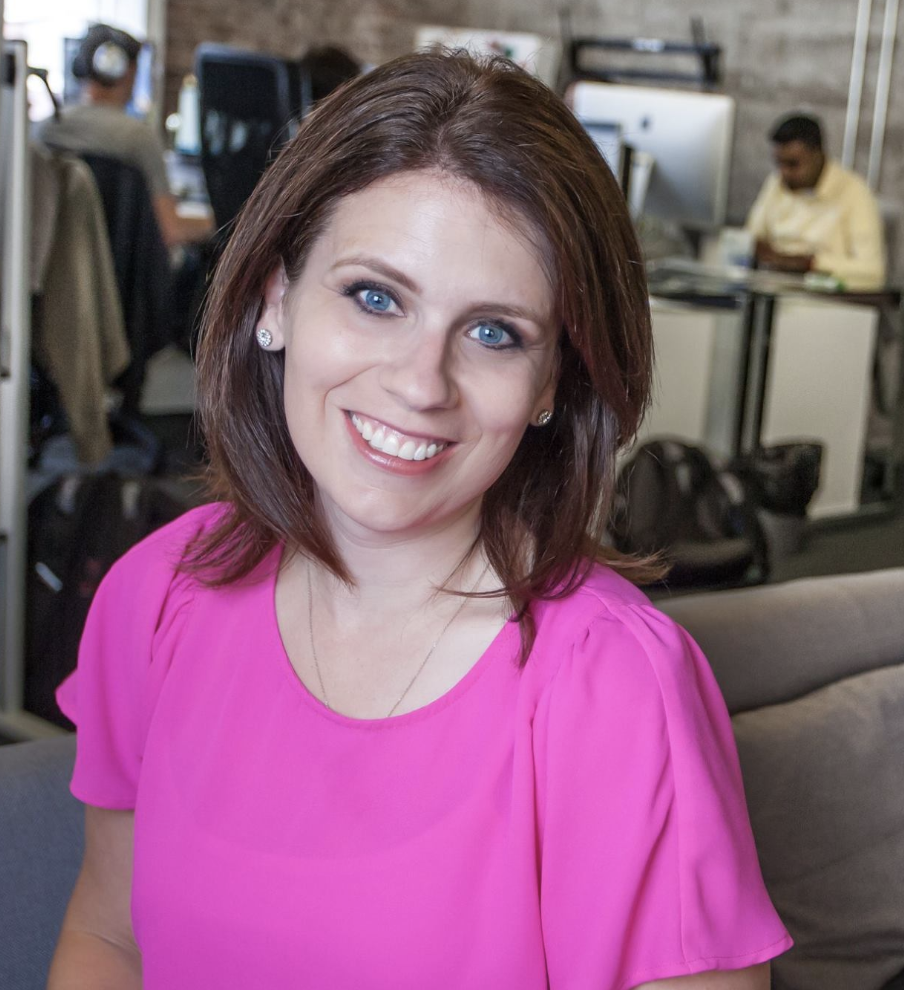 Maranda is an Operations Executive with over 20 years of experience working in, designing, building, and scaling customer-facing roles.
Maranda has proven experience in the areas of Customer Success, Customer Service/Support, API Engineering Support, Contact Centers (blended environment), Sales, and various other teams in operations.
She is a ground-up builder with a passion for setting up the right teams, systems, processes, and overall infrastructure to take both the team and the company to the next level.
Maranda brings a unique experience when approaching execution planning. She has experience in companies as small as a few people to over 15k globally. She marries those experiences together to create customer experiences, internal processes, and overall strategy that will help teams scale, while always looking at what needs to happen 1-3 years out to help mitigate potential risks.
Maranda is currently the Senior Vice President of Customer Success at Swiftly, sits on various boards and mentors with GrowthX Academy, Impact USA, and Everwise.
Maranda hails from Michigan and relocated to the Bay Area over 10 years ago. When not working, you can find her spending time with her husband and son or escaping the hustle and bustle on some amazing hiking trail far away from everything.
Specialties: Operational Execution Planning, Technology and Systems Guidance, Startups (SaaS, FinTech, HealthTech, High Tech), Operations, Customer Success, Customer Support, Technical Support, Professional Services, Account Management, Outsourcing, Vendor Management, Staffing/hiring