We all have times when we don't know where to start. Here you will find everything that you need to start. Consulting partners, customer success technology, and events that are perfect for education and networking.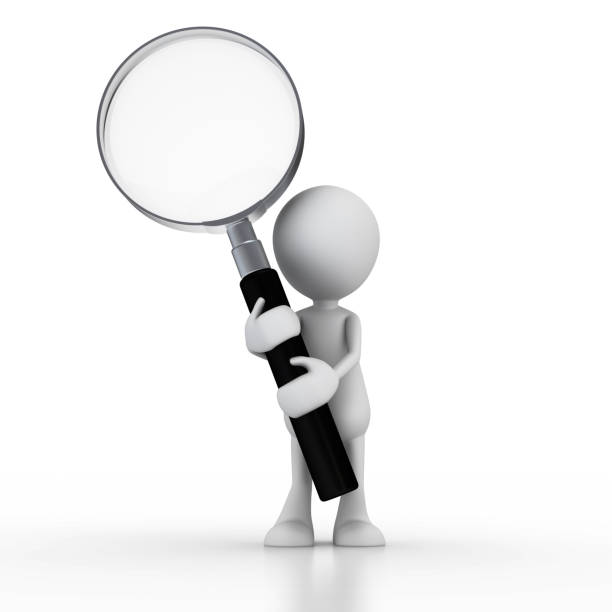 Customer Success Software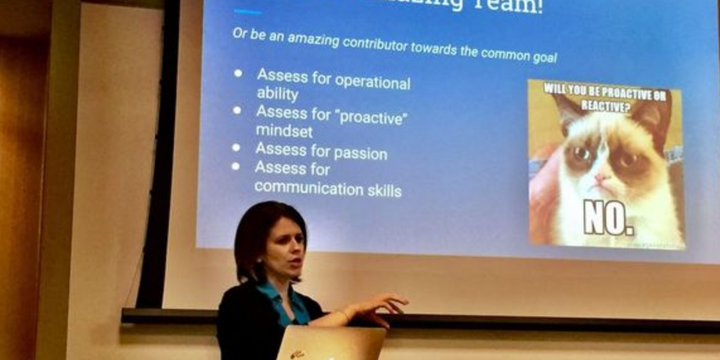 If you're committed to exploring, understanding or achieving Customer Success in 2019, there's never been a more opportune time get on to Customer Success bandwagon. This event is all about sharing best practices, templates and some serious discussion on what works and what fails. It's truly the Golden Age of Customer Success. This Meetup group is dedicated to Customer Success Networking and learning/optimizing best practices. If you have a job title that starts with Customer, followed by Success, Support, Service, Marketing, Lifecycle, Management, this is the group for you!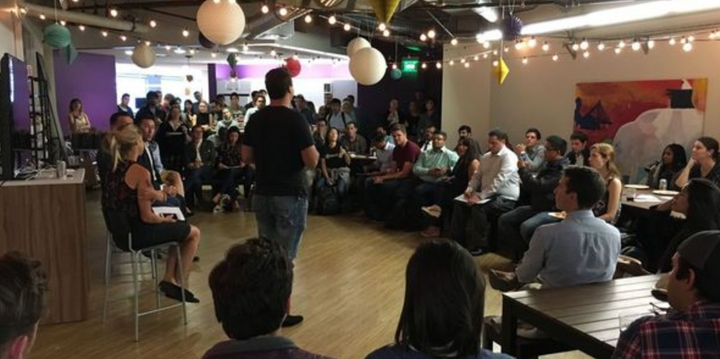 This is the largest Meetup group in the world dedicated to Customer Success. Our focus is on bringing together the CS community to share learnings, best practices, and build a stronger community for Customer Success. If your role touches on the success of their customers, product management, lifecycle marketing, or making your organization more customer-centric, this is the group for you. We meet monthly on the 3rd Wednesday of every month in San Franciso, California. Join us for a great evening of networking, food & drink, and learning. When possible, we'll record our meetup events and post the videos on our YouTube channel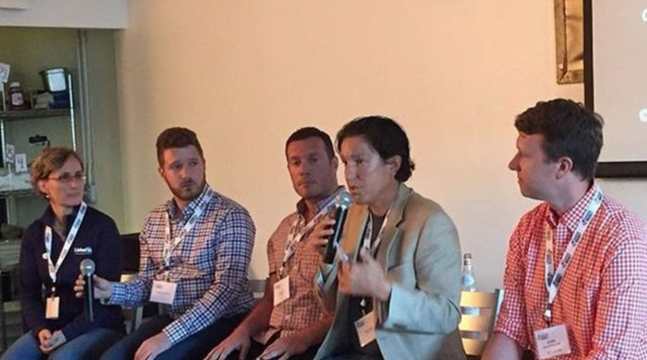 This is a group for sharing best practices and meeting other Customer Education and Enablement professionals -- whether you're a Customer Education/Enablement Manager, Content Developer, Instructional Designer, Content Strategist, Customer Trainer, Customer Success Manager, or more, you're welcome here! CSMs spend up to 75% of their time on training and education, and more SaaS companies are developing a discipline of Customer Education and Enablement. But there are almost no learning opportunities to share best practices or networking opportunities to build community. We want to change that.
Want your group, resource or software to be featured here? Send me a message below!